What's new in 2018? Here are the top four decoration trends we expect to see.
No More Edison Tracks
Sleek "track" or "pendant" lighting with exposed Edison bulbs have long been all the rage, but for that same reason they have become overused and are going out of fashion faster than you can flick the switch!
Say goodbye to these soon-to-be-trashed Edison bulbs: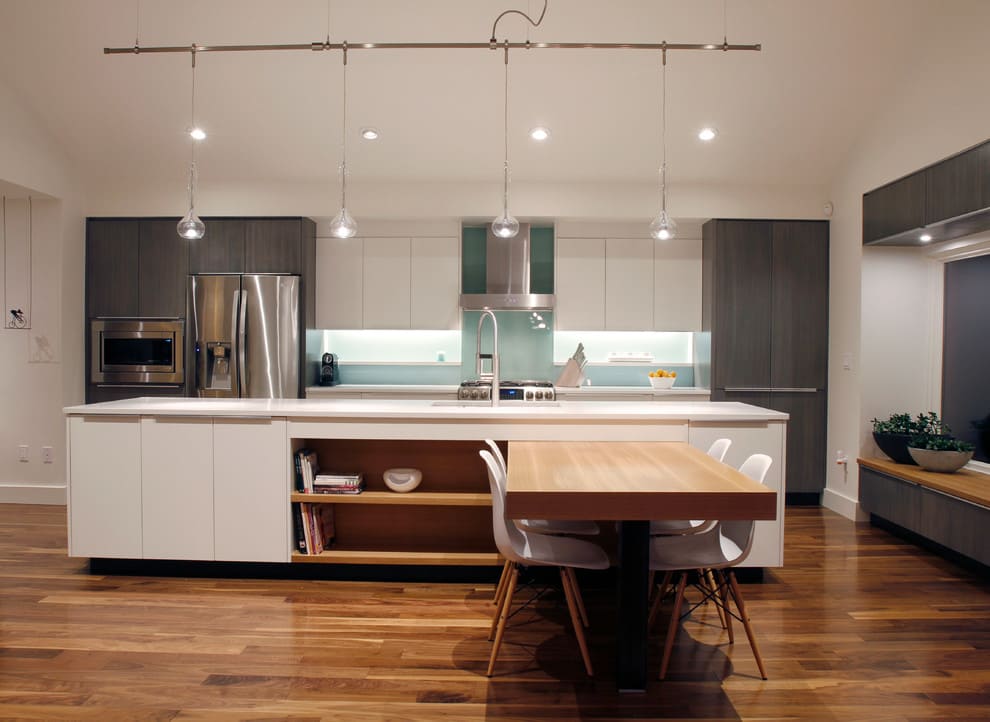 For the kitchen in 2018, we expect to see more recessed lighting and chandeliers.
Fewer Granite Countertops
Granite and maple have been kitchen staples for the past 20 years. However, we expect to see more elegant combinations of white and dark woods in 2018.
The all-white kitchens from 2017 are on the decline, and granite will be less common than materials like quartz, marble, or maple.
Green Will Be Traded For Purple
The Pantone 2017 color of the year "Greenery" will be replaced by "Ultra Violet" in 2018.
Subtler shades of the "Ultra Violet" color are expected in furniture, drapes, and bedding...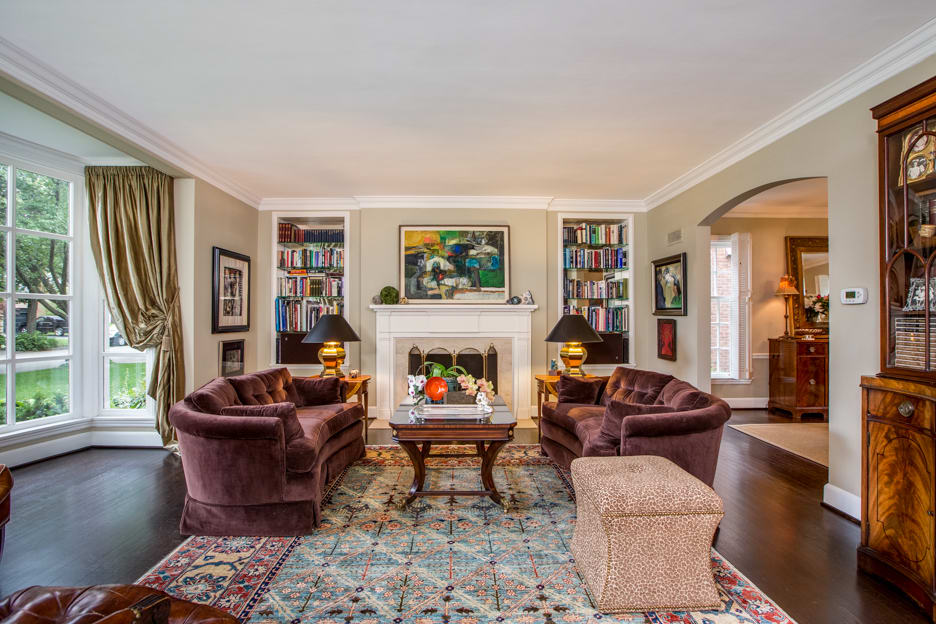 Floral Prints Will Make A Comeback
Expect to see floral prints in bold and contrasting colors as they make a big comeback in 2018, particularly on large billowing fabrics such as drapery. These floral prints will also appear on chairs and throw pillows as the trend comes full circle.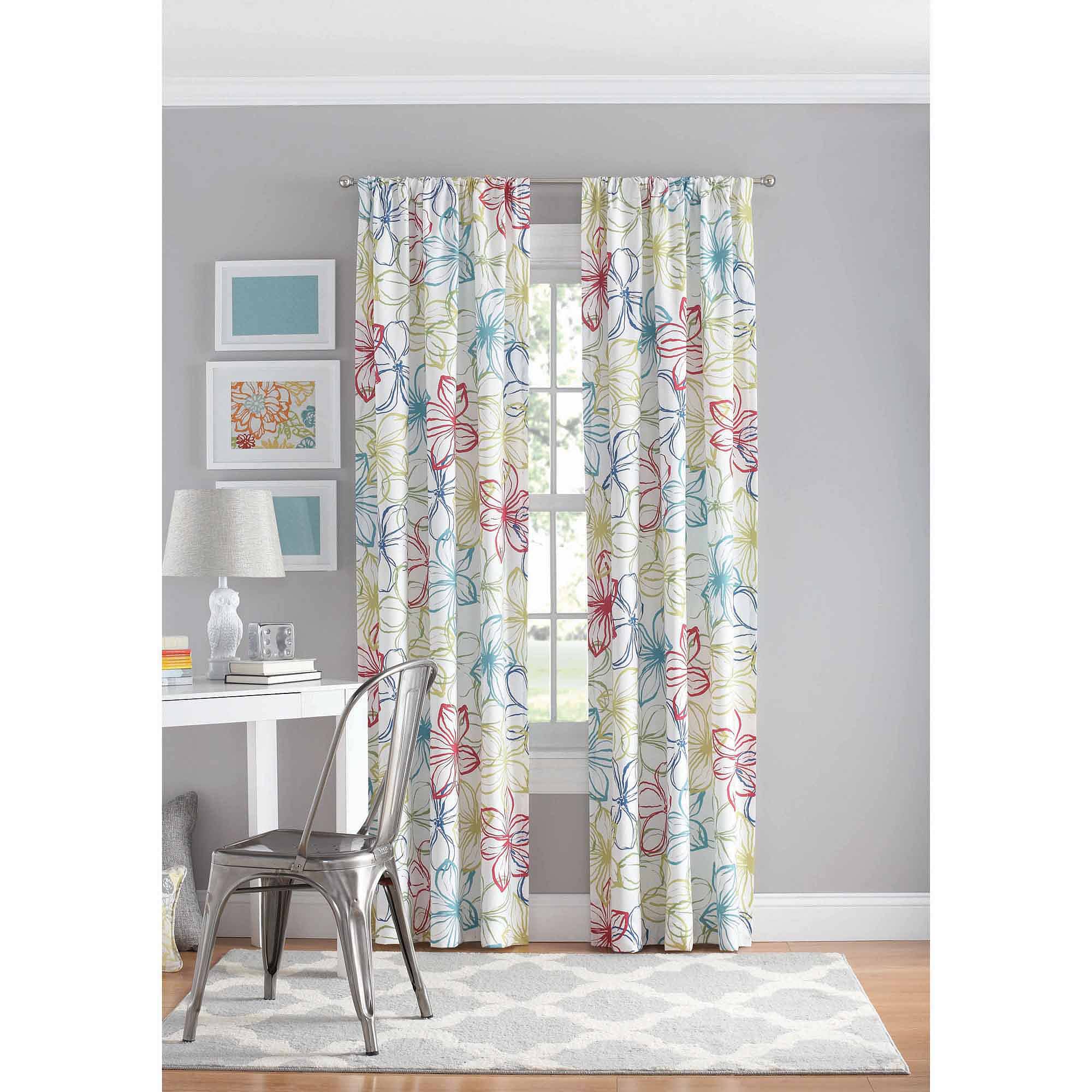 What Are Your Decor Plans?
If you're looking to freshen things up in 2018, be sure keep an eye on these trends!